The Alcohol and Gaming Commission of Ontario (AGCO) has just bagged another prestigious award, this time around from the North American Gaming Regulators Association (NAGRA).
The honour was awarded during NAGRA's annual conference in Boise, Idaho, this June, where it recognized AGCO's work in developing the regulatory framework of iGaming Ontario.
This is not the first award AGCO has received for its framework that governs the online gaming sector, and given its spectacular success over the last year, it won't be the last, either.
NAGRA's Excellence in Gaming Regulation Award
The Excellence in Gaming Regulation Award from NAGRA is an important honour that recognizes AGCO's work and contributions toward establishing a thriving regulated market.
This award honours not only the team behind AGCO but also the team managed by Ontario's Ministries of the Attorney General and Finance. Both worked together to create a strong regulation that safeguards the players and supports one of the fastest-growing markets in the world.
"By most measures, the first year of Ontario's open regulated igaming market has been a remarkable success," said AGCO's registrar and CEO, Tom Mungham. "In just one year, we went from an estimated 70 per cent of online gambling occurring on unregulated sites to over 85 per cent of respondents to a recent survey saying they've gambled on regulated sites. With over 45 registered operators offering over 75 sites and more than 5,000 certified games, Ontario consumers have an abundance of safer options to choose from within the regulated sector. This success would not have been possible without the strong Government leadership from the Attorney General and the Minister of Finance, close collaboration with iGaming Ontario and the commitment of gaming operators, suppliers, and stakeholders from across the gaming spectrum."
Attorney General Doug Downey commented, "Congratulations to the AGCO for this prestigious award recognizing its outstanding regulatory work with the new igaming market. The Ministry of the Attorney General is proud to work with the AGCO to build a safe, legal and competitive marketplace that will continue to drive innovation across the sector, create good jobs, and provide protection and choice for players."
This is not the only award won by the AGCO. Back in October 2022, the International Associated of Gaming Regulators awarded AGCO with their Regulatory Excellence Award in Melbourne, Australia.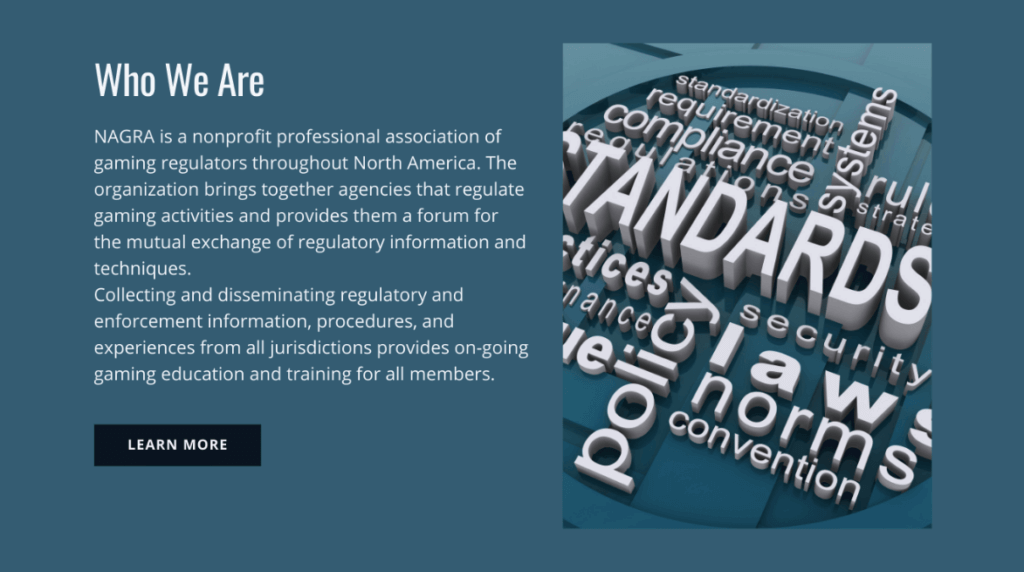 Who is the AGCO?
The AGCO is a regulatory board, founded in 1998 to regulate gaming, alcohol, horse racing and cannabis in the province of Ontario, Canada.
It reports to the Ministry of the Attorney General, and since 2019 has been under the Alcohol and Gaming Commission of Ontario Act, 2019.
Check Out More News From Canada