The Alcohol and Gambling Commission of Ontario (AGCO) and iGaming Ontario (IGO) have just undergone some changes, with new chairs being chosen to head the regulatory bodies.
This change comes after Mr. Lalit Aggarwal stepped down from his position as AGCO's chair last month.
IGO's very own Mr. Dave Forestell will take his place, while Ms. Heidi Reinhart is to take over as chair of IGO.
Keep reading to find out how this will impact these two very important regulatory bodies in Ontario.

Two New Chairs for Ontario
These important changes to both the AGCO and IGO come after AGCO chair, Mr. Lalit Aggarwal, stepped down late July 2023.
Mr. Aggarwal has held the seat for AGCO since 2019 but has recently decided to step down to spend more time with family and focus on other business interests.
Over the last three years, Aggarwal oversaw some of the most important events of the AGCO. He stirred the AGCO through the Covid-19 pandemic, helped create the regulatory framework for iGaming Ontario and structured regulatory frameworks for alcohol and cannabis in Ontario.
Aggarwal's achievements are certainly impressive, however, Ms. Heidi Reinhart and Mr. Dave Forestell have two equally impressive portfolios.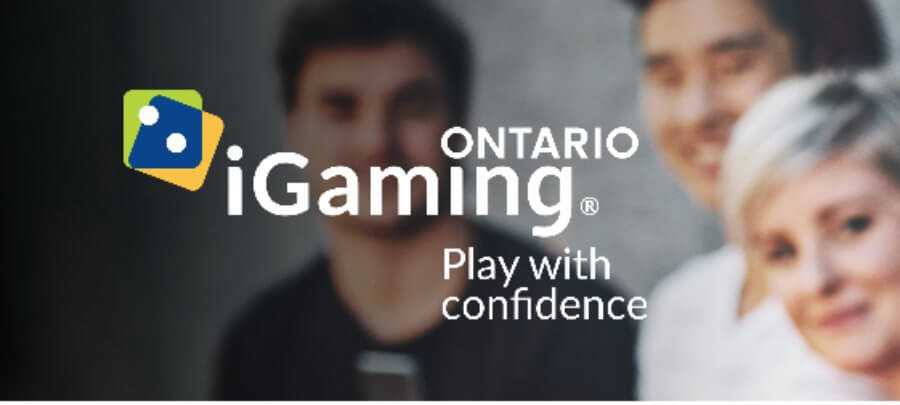 Forestell has been the chair of IGO since 2021 and will be taking Aggarwal's place as the seat of the AGCO. Forestall is responsible for the regularization strategies of the IGO, which saw the licensing of 44 operators in the first year of Ontario's igaming legalization.
Ms. Heidi Reinhart might not have held a chair, but she's been on the board of directors of AGCO since 2020. Reinhart also practices security and corporate law as a partner of Norton Rose Fulbright LLP, is a member of the Toronto Stock Exchange Listing Advisory Committee, and is part of the Ontario Securities Commission.
With Forestell stepping down from IGO, Reinhart will take on the role as chair of iGaming Ontario.
More News from Canada