More online casinos have joined the impressive collection of licensed operators in Ontario. The latest operator is Rootz, a Malta-based company that manages 4 popular brands: Wildz, Wheelz, Caxino, and Spinz.
Each of these brands brings something unique to the market, so keep reading to find out more!
Rootz's launch into the North American Market
A well-known name in the industry with four popular brands operating in various markets, Rootz is the latest operator to obtain the much coveted Ontario license.
The launch in the North American market comes hot on the heels of Rootz's launch into Germany just a few weeks ago.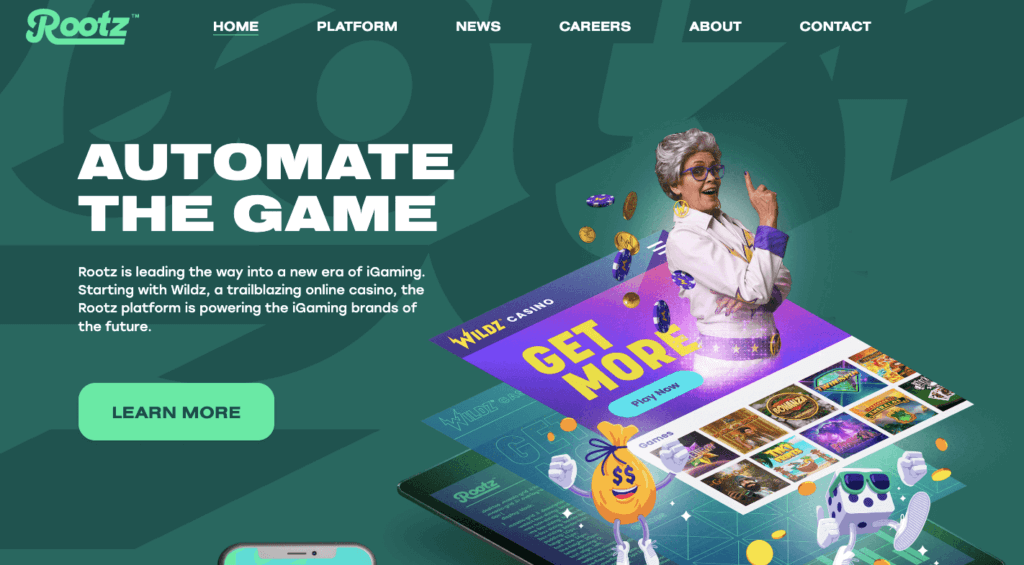 Rootz Chief Executive, Lasse Rantala commented, "Increasing our footprint within regulated markets is in line with a dynamic strategy that seeks to provide innovative gaming solutions to players around the world. Ontario is an important market for us, and we welcome the opportunity provided by AGCO to become a licensed operator and to enter into an operational agreement with iGO."
Lasse Rantala goes on to say that the company prioritizes "safe, secure and fair play; the strict compliance requirements within regulated markets such as Ontario and Germany will provide peace of mind to our customers that they are enjoying play experiences with a licensed provider."
Spinz, Wildx, Wheelz and Caxino
Rootz's brands Spinz, Wildz, Wheelz and Caxino operate from an innovative platform that uses a single account, allowing players to jump from one casino to the next without having to register a new account each time.
Each one of the brands offers something unique with a different theme to suit different players, even though the heart of each is similar. Wildz, Wheelz and Caxino have a similar design, modern with different colour schemes, however, with similar products.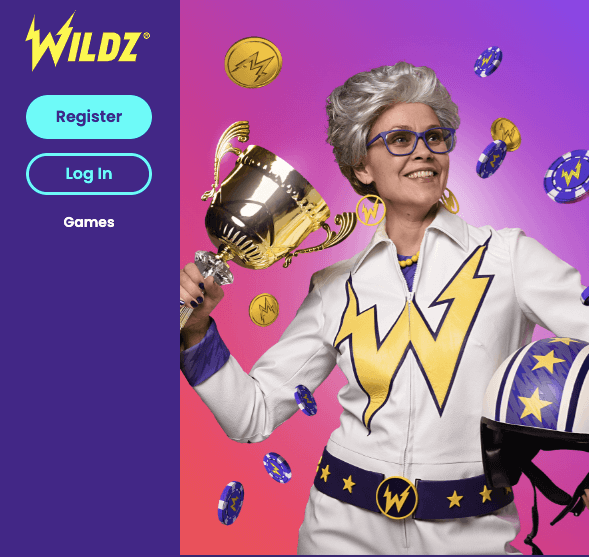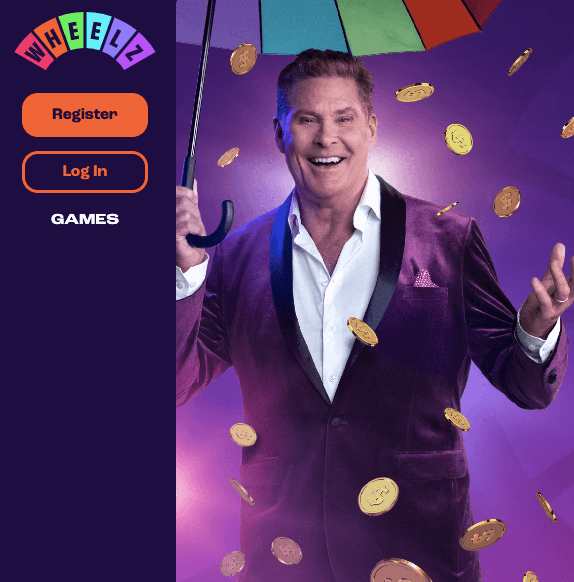 Spinz, on the other hand, comes with a live stream service that is not available at the other casinos.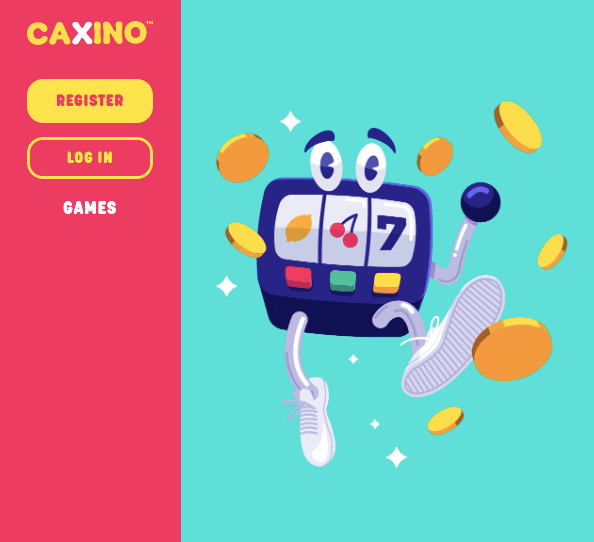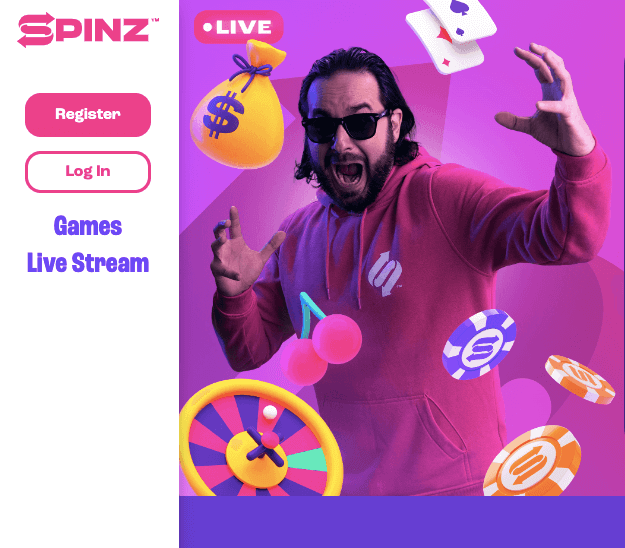 Check out more news from Canada!