If you've always lived in Ontario, the name Caesar Windsor is certainly familiar. Opened in 1994 in the Detroit-Windsor area, right on the banks of the Detroit river, this casino and hotel have been a Mecca of sorts for Canadian casino players.
Its extensive casino facilities offer players the opportunity to choose between 85 table games and some 2,230 slot machines. And if you're not into gambling there is plenty of entertainment options with shows, restaurants, and in-house shopping facilites.
But Ceasar has continued to grow, launching the first single-event sports betting facility in Ontario.
Ceasar's single event betting facility
Launched on Wednesday 11th January 2023, it is the first facility of its kind to open after Canada legalized single-event betting back in 2021.
With the launch of this sportsbook, Ceasar is a complete casino that offers a land-based casino that can be matched only by an online casino.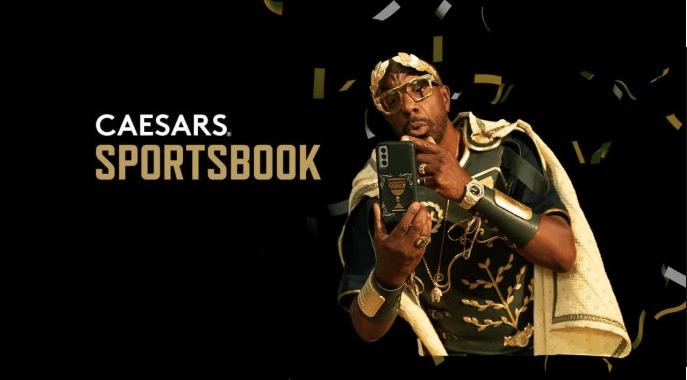 This historic launch will bring more job opportunities and bring in revenue to the province that was previously going to foreign online operators.
Before the law was amended, bettors had to place multiple bets on various games to win bets. Single events wagering was previously banned by the Criminal Code enactment of 1892.
A 130 years later, and now players in Canada, can place single-event bets on professional football, baseball, basketball, soccer, hockey and car racing.
Ceasar Windsor's sportsbook opened on Wednesday for the first time, attracting various sports and political personalities to the event to show their support.
As of Wednesday, the Ceasar Windsor sportsbook is now open with seven betting kiosks, open from 10AM to Midnight.
Check out more news from Canada!