Quebec gambling regulator is currently holding talks with Montreal Canadiens, to introduce a 'Mini Casino' at the Bell Centre.
The proposed casino will come equipped with Poker tables, gaming machines and terminals for sports betting.
Nothing is set in stone yet, as discussions are still being held, and there is a long way to go before the 'Mini Casino' actually happens.
The possible 'Mini Casino' at the Bell Centre
Jean-Francois Bergeron, CEO of Loto Quebec, has confirmed this week that discussions are ongoing for the possibility of adding a small casino to the well-known Bell Centre.
The gaming machines, Sports terminals and Poker tables will be held on-site at the 1909 Taverne Moderne restaurant.
The casino is meant to cater to attendees of the Bell Centre; however, other visitors will also be welcome and can access the casino through a separate entrance that leads from the street.
During an interview, Jean-Francois Bergeron commented, "We're not quite ready, but yes, we're in discussions."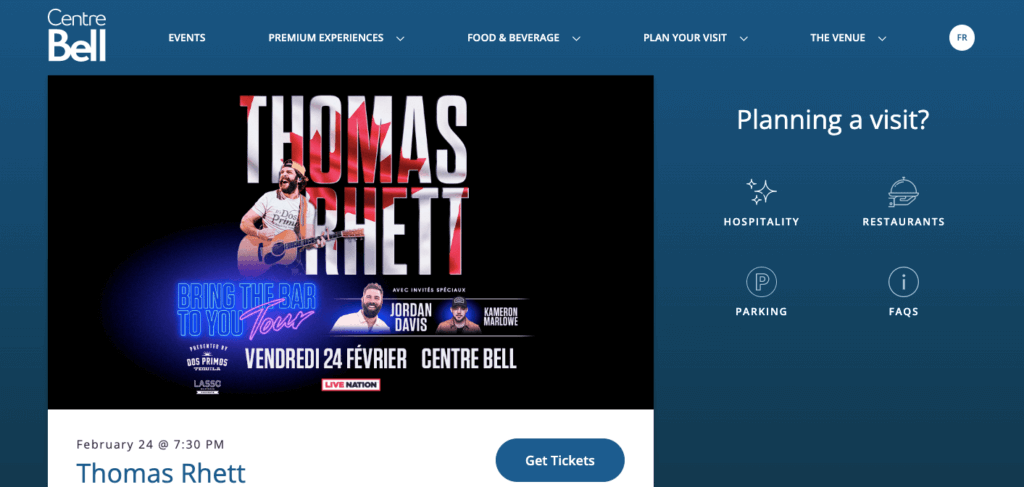 The casino is likely to come under heavy scrutiny, given the fierce pushback experienced in the past. To come to mind is the failure to build and open a $1.1bn casino in Griffintown back in 2006.
Valérie Plante, Mayor of Montreal, has not rejected the idea; however, she has insisted that the casino must first obtain approval from Public Health Montreal. The latter had some strong concerns in the past about the casino in Griffintown.
Finance Minister Eric Girard has also weighed in, stating that the government of Quebec might want to impose two conditions: approval by Public Health and the reduction of video lottery terminals in the province of Quebec.
Read more news from Canada!