Saskatchewan has joined the provinces of Ontario, Alberta, British Colombia, Manitoba, and Quebec, with the launch of its very own online casino!
Playnow.com has gone live on November 3rd and is the product of a historic partnership between the province and the Federation of Sovereign Indigenous Nations (FSIN).
Curious to know more! Then we invite you to keep on reading!
Saskatchewan Playnow.com
In September 2021, the province of Saskatchewan entered into an agreement with the FSIN to launch an online gambling site, shared by both entities.
The historic agreement will see The Saskatchewan Indian Gaming Authority and Sask Gaming manning the site together, as well as, sharing all profits.
The launch of the site is set to modernize the gaming market while offering complementary online services alongside existing land-based casinos.
Saskatchewan partners with British Colombia
Apart from the partnership between the province and the FSIN, Saskatchewan has made an agreement with British Colombia, to have its own site Playnow.com launched in the province.
This is nothing new for British Colombia since it has a similar agreement with Manitoba.
Playnow.com will be offering a customized service, bringing to the table a selection of online slots, table games, Poker, Bingo, lotteries, and sports betting.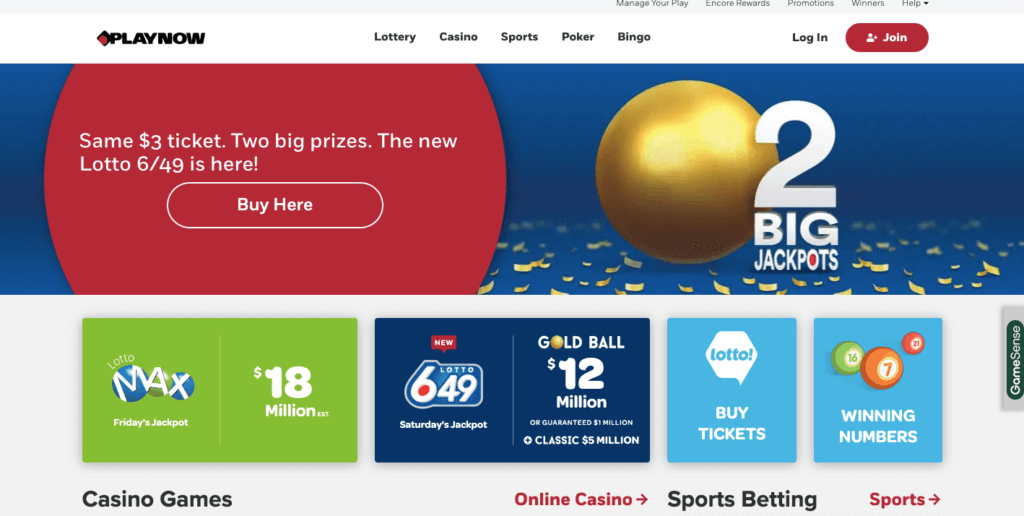 The latter will be at the heart of the site upon launch as the Grey Cup will coincide with the release date and will be hosted in Saskatchewan.
To publicize the newly launched site, Saskatchewan has partnered up with the local team known as the Roughriders, who will wear jerseys with the logo, while adverts will be aired around the stadium throughout the cup.
The first step toward legalizing online gambling
While there is still quite a way to go before Saskatchewan starts regulating online gambling the way Ontario is, the launch of a legal casino manned locally will give local players a safe place to play at.
This agreement and launch is the first step in modernizing a highly lucrative industry that can deliver plenty of economic benefits.
If you are interested in joining, you need to be 19 years of age or older and you can register today!