As part of The Municipality Contribution Agreements, Niagra Falls as well as Thunder Bay have received a cheque from OLG (Ontario & Gaming Corporation) that totals up to $6.2M. The payment is determined through a standard formula calculated through a revenue scale. The total amount reflects the revenue generated from the first quarter of the year 2022-2023.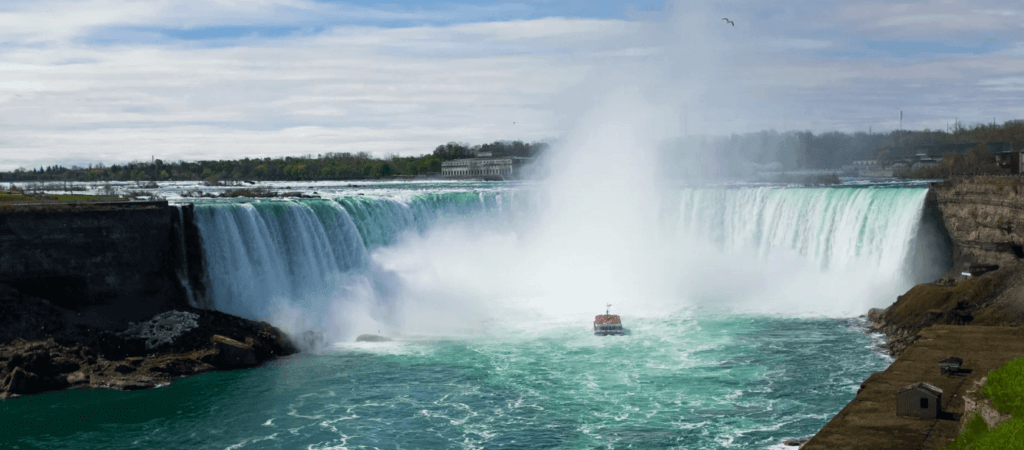 Give Back to The Community
Since the opening of the Gateway Casino Thunder Bay in Ontario in the year 2000, the province received around $7M to date as part of the Casino Host Community Agreement – as part of a total of $704 revenue from the Gateway Casino.
This is just one example of how Ontario Casinos are giving back to the community. The Gateway Casinos Sundbary for example gave $500,000 back to the community this quarter year, and overall the city has earned more than $46M from the same casino's revenue.
What is The Municipality Contribution Agreement?
The generic term Municipality Contribution Agreement refers to an agreement between a successful entity.- generally, a business. and a particular town or city. The agreement outlines specific terms and conditions whereby a particular company or entity's revenue is given as a contribution to the town or city for community purposes. These funds are generally used to create or improve community spaces and opportunities.
In 1990, the Ontario Lottery and Gaming Corporation (OLG) was formed and later, the municipal agreement was formed between the Mayor of the city. Ever since this agreement, millions of Canadian dollars have been poured towards the benefit of the community.
You can check out our list of online casinos we have for Ontario provinces. All casinos featured are properly licensed and offer a wide range of games and benefits for players in Ontario and Canada.